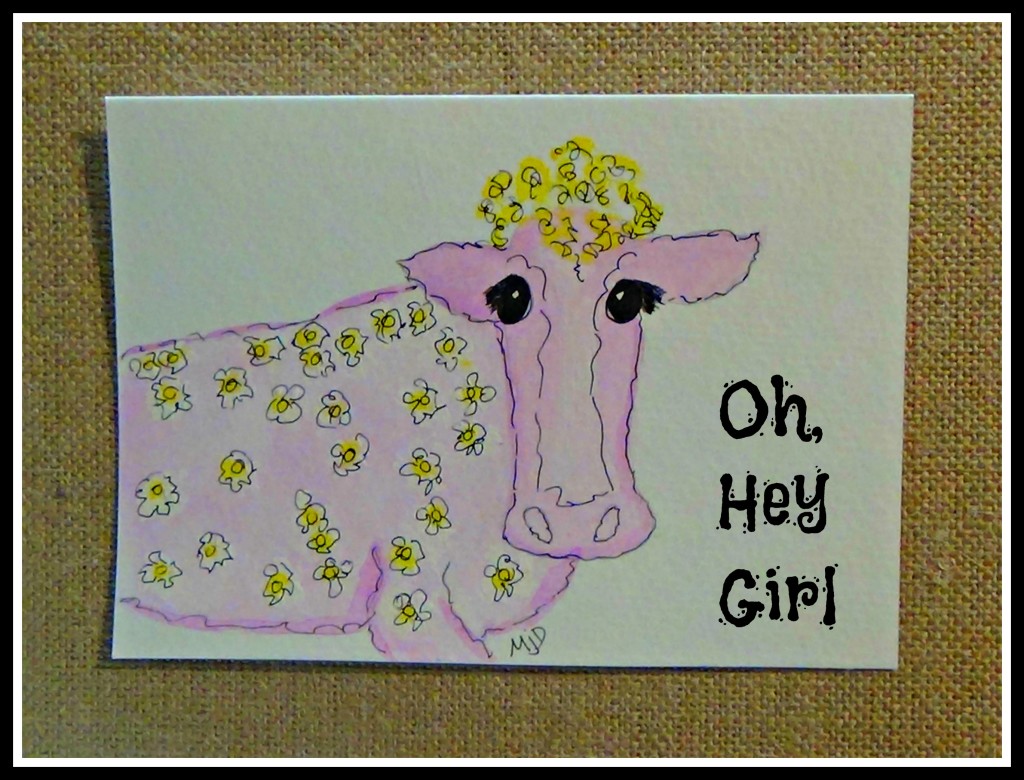 She's enormously gifted, my friend Melanie Dorsey. She's a creative in all that she does. Whether lending her heart to words, painting, sewing, cooking, re-purposing furniture and beyond, Melanie pours her all into the project at hand. I don't think she can help herself. She's so much like her heavenly Father . . . creatively creating. Indeed, Melanie is helping to solve the problem of pain in this world through her artistic fashioning.
Most recently, Melanie has been working with watercolors. I adore these little portraits of grace she's been creating. You can see more of them by clicking here. To honor her work, I'm giving away a set of five note cards to one of you (your choice of cards)! Take some time to peruse Melanie's designs and let me know your favorites in the comments below. I'll pick a winner with my next post.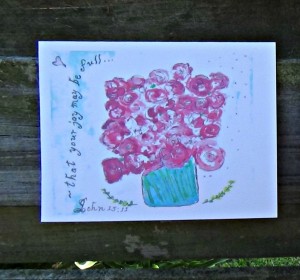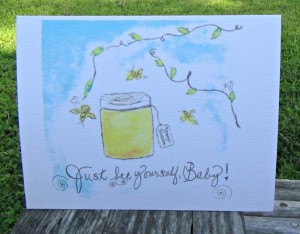 In the meantime, I pray your week off to a very good, God-start. May the day ahead of you be filled with a rich awareness of God's presence and his love for you. As always . . .
Peace for the journey,