Find what you've never had. Rediscover what you've lost. "Peace for the Journey: In the Pleasure of His Company" is a collection of fifty-two biblical meditations to deepen your intimacy with Jesus. It includes study questions for personal or small-group reflection.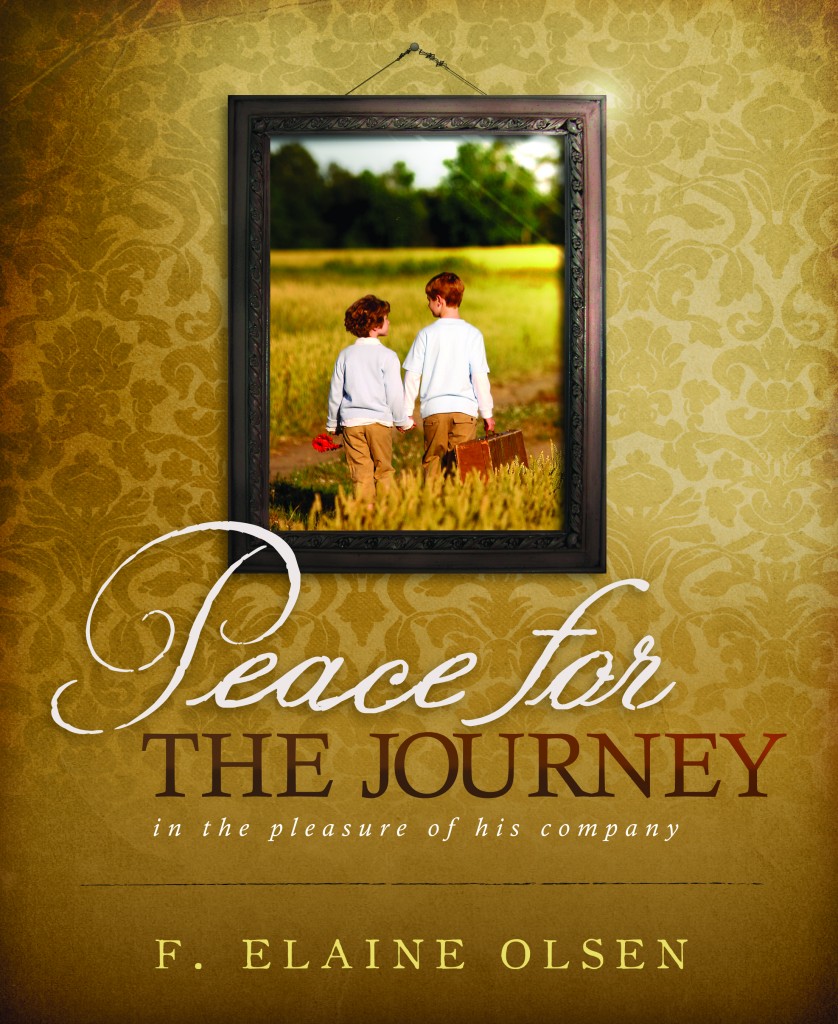 Now available at Amazon, Barnes & Noble, and other online retailers.
In addition, you may order a copy from me. Please contact me at: [email protected]. All orders will ship at media mail rates.