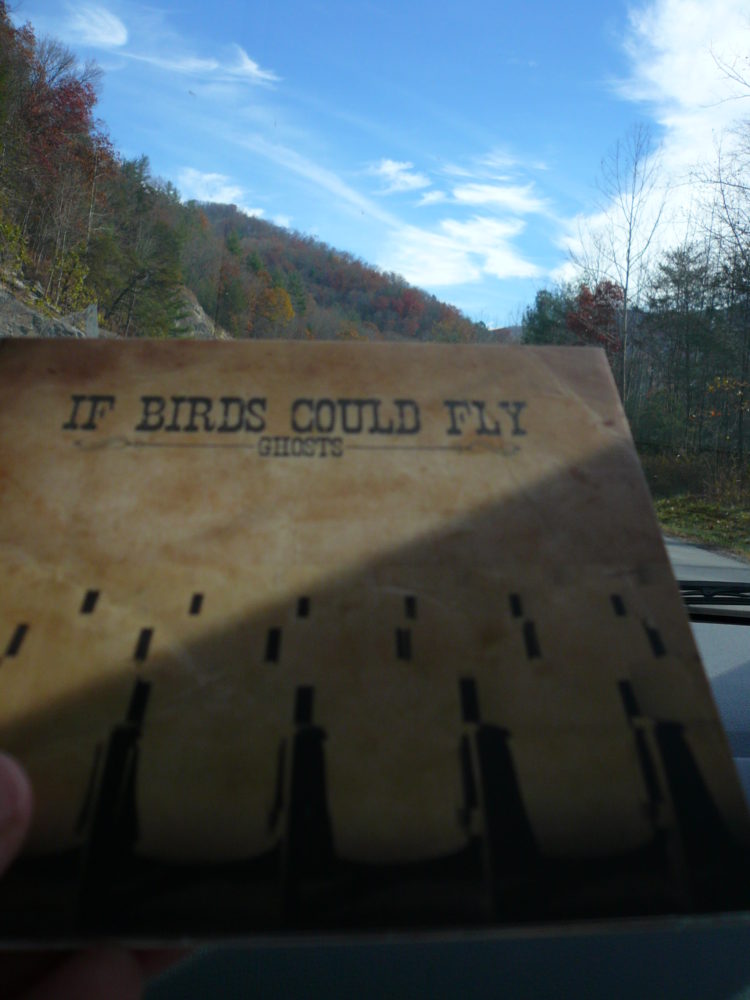 Life is a journey; love is a dance.
So she sings to us as we snake our way down I-40, making the trek back home. I hold his hand as we mark those miles through Appalachia, knowing that he is my home—the place where I feel safe and where the embers still burn with hope. When nothing else makes sense, when the world goes crazy and loses its grip on reality, my husband's still doing the dance. Still taking the lead. Still holding me close and releasing me just enough to allow me my twirl, only to pull me back in so that I wind up back in the place where I began. Where I belong. Safely in his arms.
Oh that all of life would feel as safe as this—a long, winding road filled with love and hope and twirls that land us safely and certainly back to the place of our belonging. All of life can feel like this . . . can be this—a love dance through the mountains. But every now and again, the dance is interrupted, drowned out by the cacophony of noises that slow the pace and cripple the stride.
Those are the times when we must pull away, friends, and gather love closely to us so that we might remember and know for certain that all has not been lost in the night.
Love remains. Dances are still possible, and all of life is a journey.
Through a mountain.
Marking the miles, one after the other, on the road toward home.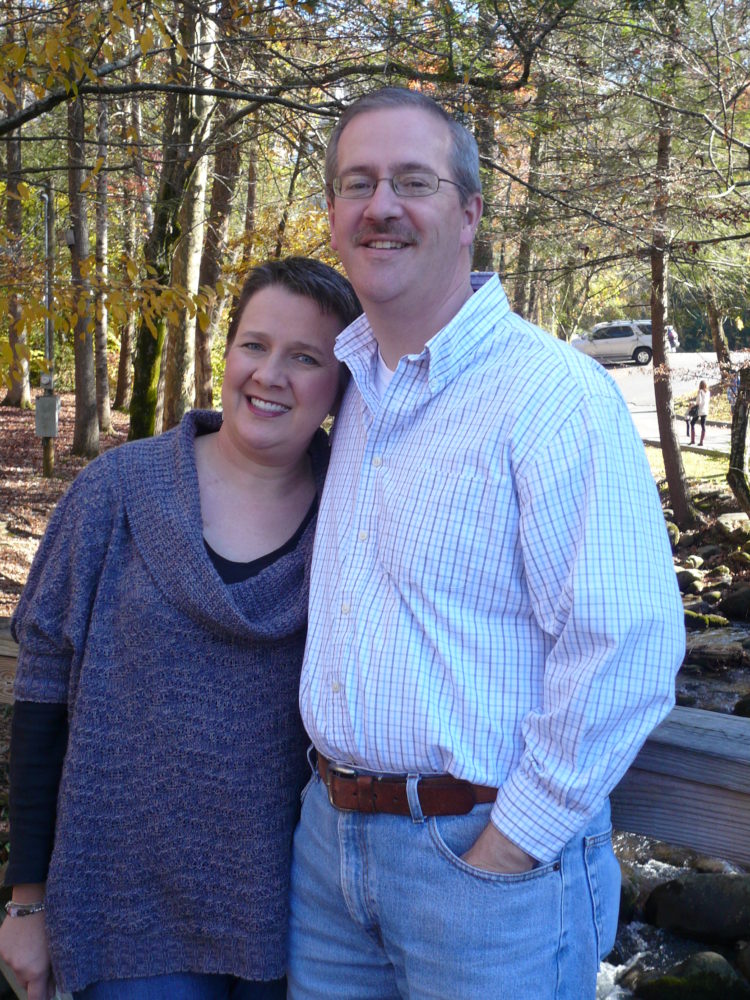 The embers still burn with hope. How I pray you feel their warmth this day. As always . . .
Peace for the journey,