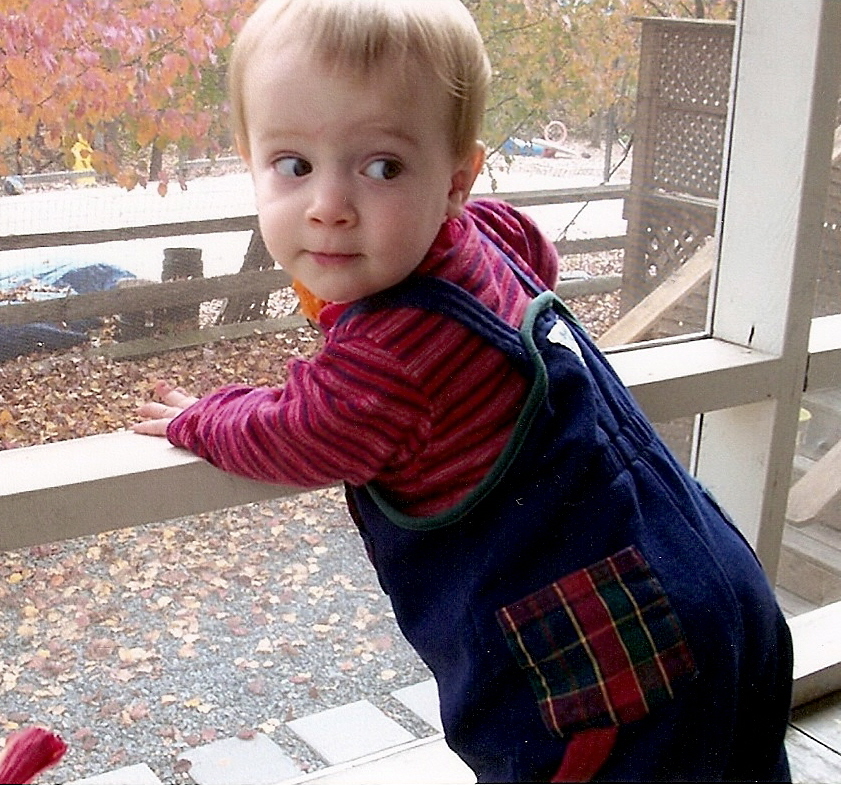 There's a boy that I love… a third son whose name means "God has heard." A tenderhearted grace that arrived in our lives in a season when I thought my womb would remain closed for forever. It's a long story, really it is. One that I've written about at length in another manuscript that's yet to make it off the bookshelf. Safe to say, Jadon's birth filled a deep longing in our young married hearts to have a child together. He's a miracle, and today I was given another keepsake to treasure. Today, my son finished the 5th grade.
There was a season not long ago when I didn't know how it would finish for us… how we'd make it through the stresses and rigors of the curriculum. Some of you may remember my frustration—a time when common sense and good grace threatened to leave the building. Thankfully, sense and grace prevailed, and today my son finished the 5th grade. Not just any kind of a finish… a strong finish.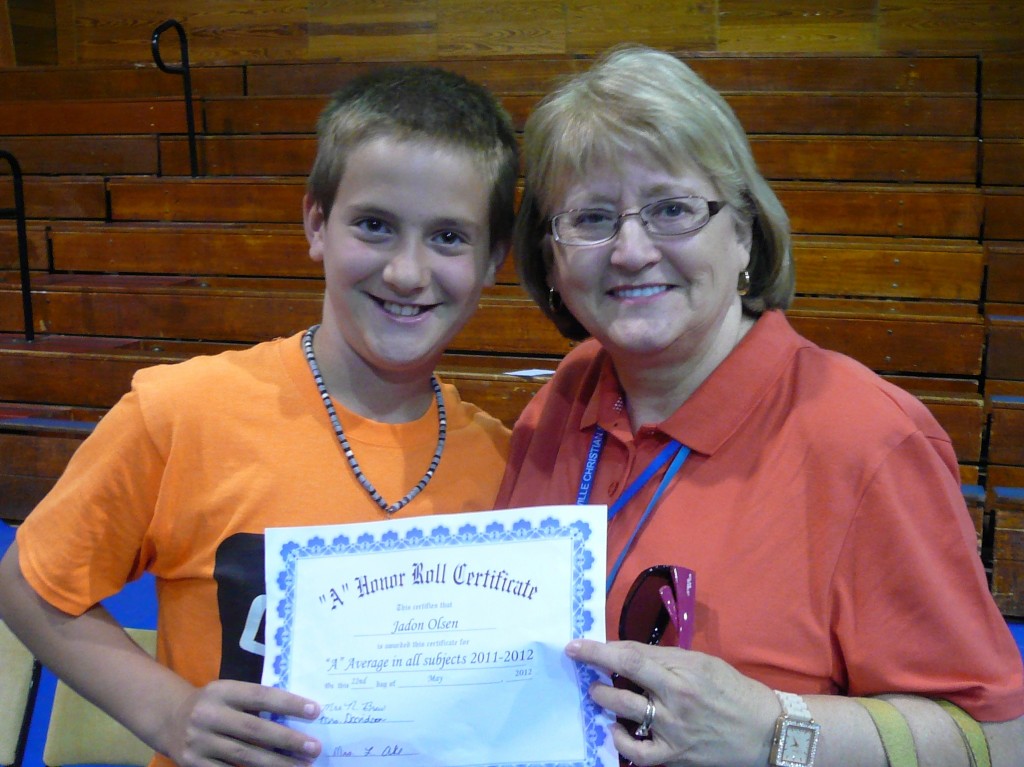 And I applauded him. Choked back a few tears, thought back a few years, and realized just how far common sense and a very good grace have carried us all. It doesn't always end this way. Not everyone makes the honor roll, at least not on this side of eternity. Some of us scrape and scrap our way through to the finish line believing the finish line to be the honor, not the grades. But every now and again, we receive the glory of having them both—the honor roll and the finish line colliding as one and reminding us that all has not been lost in the struggle to get there. There has been gain and growth that will carry over and push us forward into the next chapter of our stories.
I don't know how that next chapter will read for Jadon. I do believe it will be hard for this miracle boy growing into a man, especially as he tries to meld into a mold that doesn't fit with his uniqueness. We'll be homeschooling next year, a change that will certainly bring challenges our way. But despite the many unknowns regarding Jadon's tomorrows, this I do know. Common sense and good grace will take him where he wants to go… where he needs to go. Common sense and good grace never fail. Common sense and good grace make the honor roll every time.
May God grant us all an ample supply of both as we press on in faith toward the finish line. As always…
Peace for the journey,