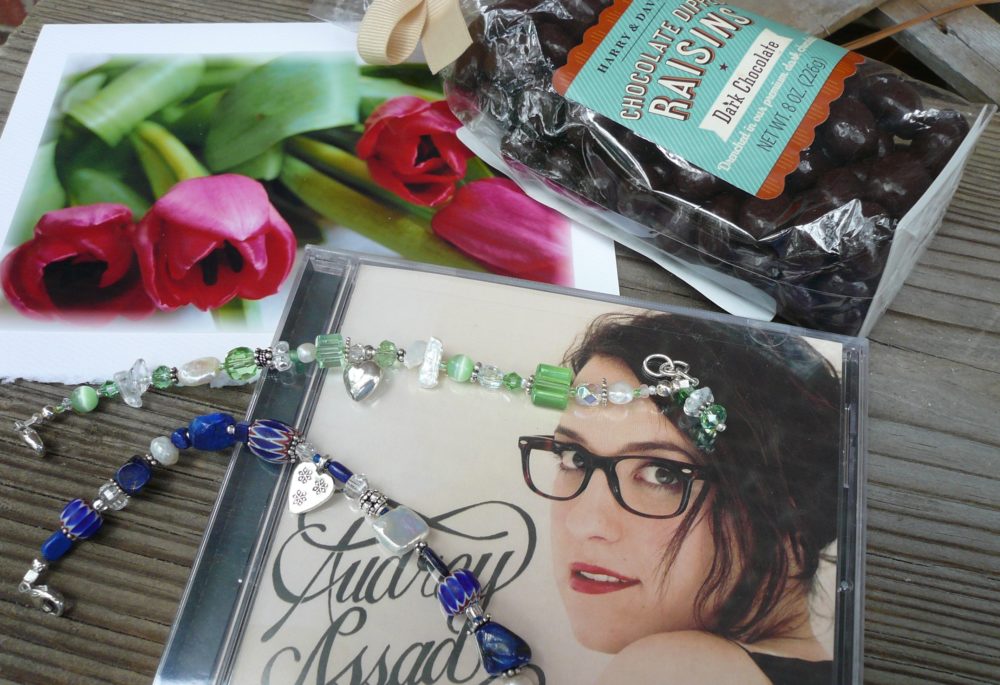 Sixteen changes of address. I counted today, and that's how many I can credit to my life history. I've probably missed one or two, and I'm certain I'm not finished. What I am certain of is the temperamental nature of the moving process. It's an intricate, delicate course of action and shouldn't be undertaken lightly.
Accordingly, when I contemplated "moving" my website from blogger to wordpress, I did so with some fear and trembling. It's not been an easy move for me, but thanks to Jen @ Blue Yonder Design, things are settling down, and I'm learning how to rest in my new home. Jen has graciously worked out some of the kinks and quirks that inevitably come with making such a move. The best part about my moving (unlike the sixteen moves I've made with a moving van) is the fact that you made this move with me! When I arrived at my new home on WordPress Avenue, you were here, welcoming me into your lives, even as you have been welcoming me for the past four years. It is a blessing and honor to "do life" with you!
Along those lines, I'd like to open up my front door today, welcome you in, and offer you an opportunity to win a few housewarming gifts. Two of you will receive a package at your front door containing the following items (some of my very favorite things):
My good friend, Rebecca, makes jewelry. In particular, she's a beader. Over the last few weeks, we've spent some time together, designing a survivor's bracelet that will be available for purchase when my book, Beyond Cancer's Scars, is released this summer. In the meantime, she whipped up these two beauties for me to use as part of my house-warming give-away.
And how about these beautiful note cards, photographed by my friend, Cindy! I use her cards on a regular basis, always to great applause by the recipients. If you're a card-sender, check out Cindy's website to order a set.
Audrey Assad. Heard of her? This is her latest musical compilation. I adore her and am glad to be able to share her work with you.
Last but certainly not least, there are two of my favorite fellas—Harry & David. Ever had them over for dessert? Oh my. Any of their delicacies will do, but the dark-chocolate covered raisins are some of my favorites. Yes, I'm going to try and include them in the give-away despite the onset of summer (subject to change due to extreme weather in your area).
And there you have it. A few of my favorite things to two of you, my gracious, faithful readers. For a chance to win, leave a comment here telling me one of your favorite things about your home. It could be something as huge as a big screen television or as small as a favorite spot to have your morning coffee. What delights are lurking in your home? You can earn another chance to win by sharing this post on your facebook and/or twitter pages. Be sure to leave me a separate comment letting me know. This contest will remain open until midnight, Sunday, May 27th. Two winners will be chosen by random drawing.
Again, thank you for the privilege of allowing me into your life and for joining me on the journey of faith. There are days when my world feels pretty small. Having you here enlarges it. I love you all so very much. As always…
Peace for the journey,