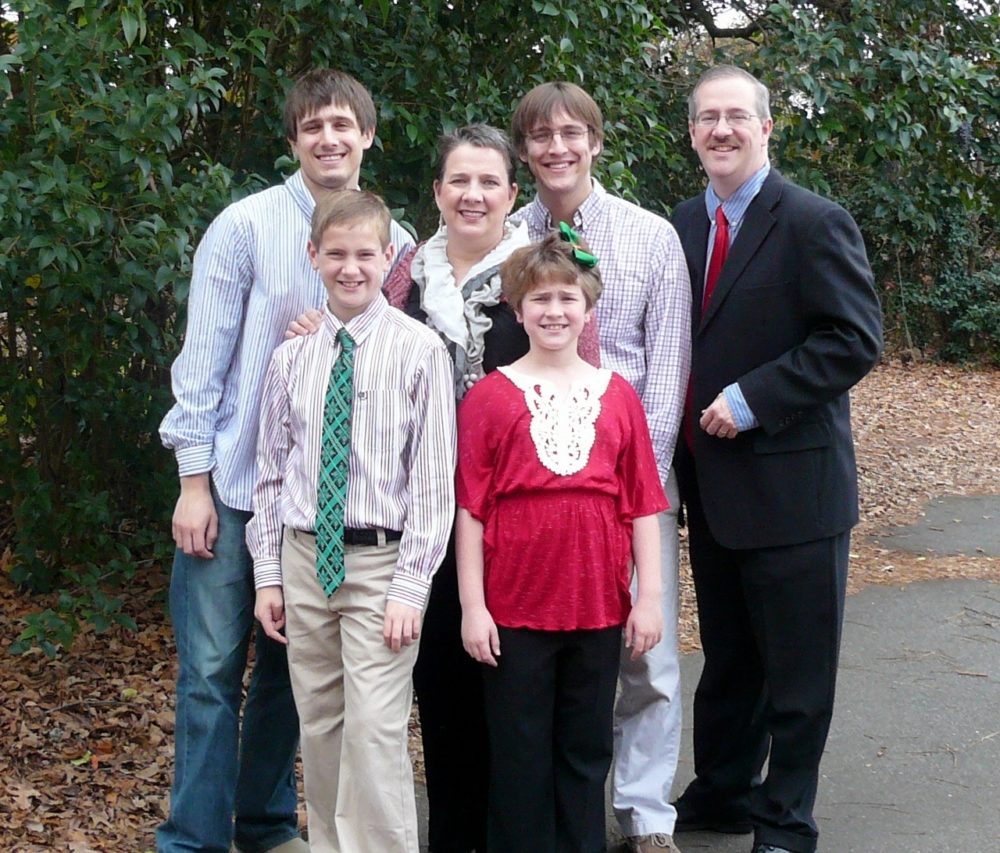 My voice has been silenced in the last twenty-four hours. Literally. Sickness has claimed my vocal cords. This has never happened to me before, not completely in the way it has happened for me this time around.
My whispered shouts for the attention of others are met only by their silence. Not because they don't care about me, but rather because they can't hear me. Their listening isn't prone to my whispering, so mostly… I'm ignored. Probably a relief to most of those in my household, but to a woman who's used to being heard… a great frustration indeed.
And I'm thinking…
About my voice. About my words. About needing to be heard. About what I will say when I am, again, able to say.
And I'm thinking…
About quietness. About the value of forced silence. About going inward with my thoughts instead of outwardly displaying every single one of them.
And I'm thinking…
About God. About his voice. About his needing to be heard. About his willingness to keep company with silence… with his thoughts, instead of outwardly displaying every single one of them.
And I'm thinking…
About how very connected I feel to Him in all of this. About how my inability to speak amplifies the volume of God's witness.
How many times has the Father whispered my name in the midst of my chaos, only to be ignored because of the noise surrounding my life? My hearing isn't prone to his whispering. But in silence—in this period of fewer, personal words—I more clearly hear the phrases from heaven.
Beautiful, peace-filled, stilled expressions of understanding from God's heart.
My ninth grade English teacher once wrote in my yearbook, "Elaine, if silence is golden you can forget it." Apparently, I was destined for poverty. Thirty years ago, I hadn't a clue what she'd meant, and I couldn't have cared less.
Today, I have a clue. Today I care more, exceedingly more. Today, silence really is golden, because silence has given me access to the whispers of home. And whenever that happens, friends, I'm the richest person alive.
I'm so glad I know Jesus. I'm so glad he knows me. And I'm exceedingly glad for those moments when I am able to clearly hear his voice. What tender grace is mine as a daughter of the King! I pray that you know him, hear him, worship and celebrate him in the quiet, closing moments of 2011. I believe that God has something vital and important to whisper to each one of us. I'll be anxious to hear from you in coming days. As always…
Peace for the journey,