We took our young kids to the zoo last week. Despite the blistering temperatures and the long walks in between exhibits, I managed to have a few, chewing-on kind of thoughts as I went.
Eden isn't as far away as we might think; it's approaching our souls, even now…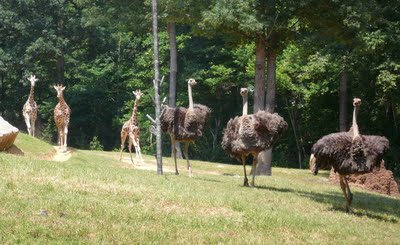 No one but God could paint this one; he stands alone and high above the rest as a witness to the Creator's creative pulse…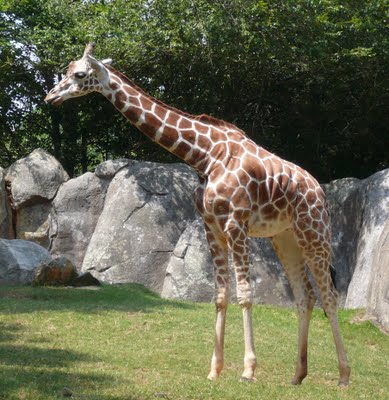 Sometimes a barrier allows us a bravery and a beauty not yet realized…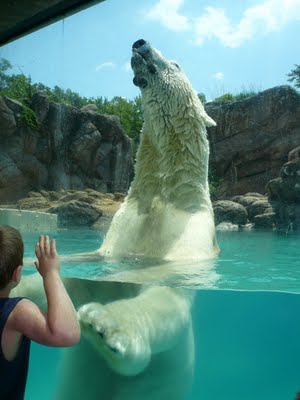 One day, I will ride one of these…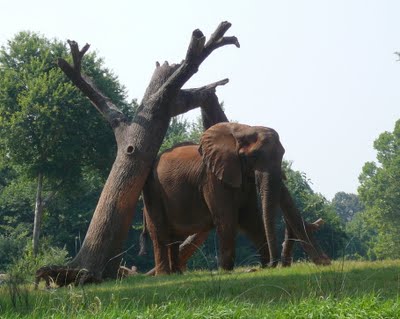 One day I will sleep with one of these…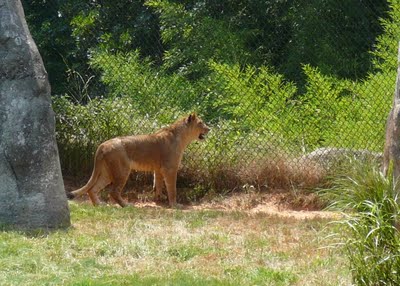 One day, flamingo duty will be just fine with me…
This is, indeed, my beautiful "pink" season…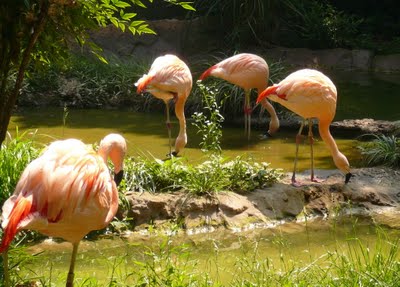 My kids will not be kids forever…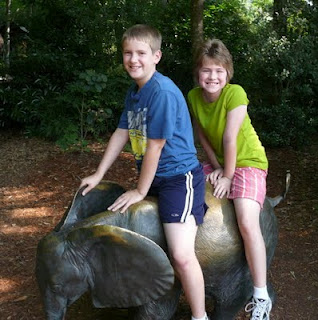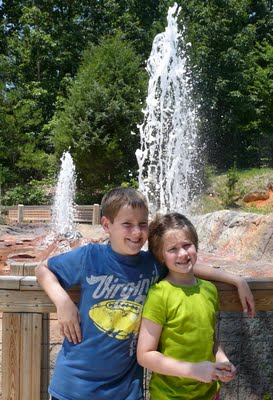 But my kids will always be my favorites of God's created! I'll be spending some extended time with them over the next few weeks… getting to know them all over again and trying to catch up with their childhoods. 
Indeed, Eden is closer now than ever before. Better grab it as it comes, friends! I love you each one. As always…
Peace for the journey,
~elaine