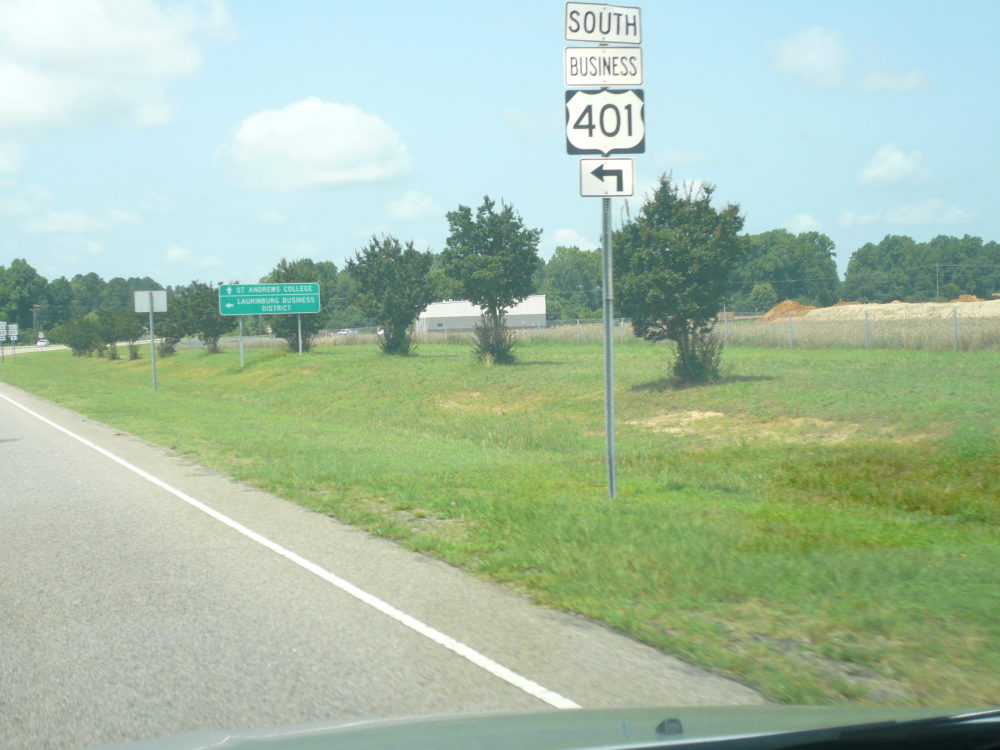 "Jacob left Beersheba and set out for Haran. When he reached a certain place, he stopped for the night because the sun had set." –Genesis 28:10-11
Certain places. We've reached a new one—a God-ordained assignment just an hour south of our last one. My number nineteen; pastorally speaking, our fifth appointment with the United Methodist Church.
Like Jacob on a night so long ago in Bethel, we're stopping here for a season. The sun has set on our previous day's traveling (our six months' worth of running), and now we have the great privilege of rest, of living and breathing in this new place landscaped by open fields, few stoplights, fresh peaches, and neighbors who drop by with fresh vegetables . . . just because.
Certain places. We're well-suited for this one. Sometimes a heart just knows when it's home. And this morning as we worshiped alongside new friends in filled church pews, my soul was stirred at the deepest level. First Sundays rarely go as planned; there are always a few hiccups and a few whispers, but none of that mattered to me on this first Sunday of my number nineteen.
What mattered?
The peace of knowing that I am home. That I can rest my head upon this stone named Saint Luke and can find a stairway that stretches straight forward to the heart of God. Like Jacob, my soul proclaims, "Surely the Lord is in this place …" (Gen. 28:16).
It's not that the Lord hasn't been present in my preceding eighteen places; it's simply a great soul-relief knowing that he resides here as well. That God has already graced this place with the present of his presence long before my arrival.
I'm grateful for the setting sun, for a tangible sign that a previous day's laboring is finished. It's a good thing to shut my eyes and pull down the shades on the struggles of recent days, knowing that even as I rest, God is at work . . . ascending and descending on his ladder of mercy, making certain that I don't miss his whispers of grace. I imagine he will tell me great and unsearchable things in this night's pause (Jer. 33:3). Divine disclosure is a guarantee for the children of God. As we are faithful to rest in God's house, our Father is faithful to entertain our hearts with his.
I want nothing more.
I just want to know God and then, out of that knowing, lead others to know the same. This certain place is the right place to do both. With God's help and because of the heavenly generosity afforded my soul, I pledge my affection to this new ministry soil. I'll put my hand to the plow, alongside my husband's; together we'll sow kingdom seed, and we'll trust God for the harvest.
And so I pray,
Let the evening come, Lord. Let the stars shine brightly in this night's rest. Slow me down and show me your glory. May the labors of my yesterdays serve as a strong foundation for my today, as well as an anchoring remembrance for my tomorrows. I thank you for this stay in Bethel and for this stone upon which I lay my head, my heart, and my faith. Make this pause in my journey count for your kingdom. Keep me on my knees, and awaken my heart to yours. Thank you for the struggle that has brought me thus far, and thank you for the grace that has kept me moving forward. Home is within reach. I can see it from here. This certain place is the right place for my heart. Amen. So be it.


PS: There was a beautiful flower arrangement on the altar this morning, given in honor of our arrival. Thanks to Mr. Bill, I have fresh cut flowers all around my house. It's good to be welcomed!