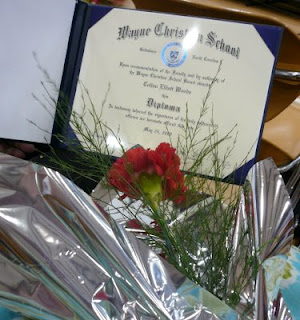 Good
days.
I don't know if we get a quota on them—like one good day a week … a month … a year … until we reach the max, and then we're done. I know that there have been seasons in my life that seemed to portion out like that. Times when no matter how I turned things, wished for things, and even prayed for things, good remained hidden.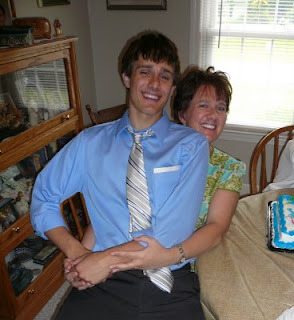 But not today. Today was a good day any way you turned it. In fact, this week has spent in good measure. Full and rich and close to perfect. Yes, there have been moments of chaos and times when my mind wandered beyond the boundaries of certainties. Tears have found their home upon my cheeks, and a pain or two has whispered its insistence into my heart.
But as I stand this night on the threshold of a seventh-day pause, I do so with a backward glance that yields a satisfactory nod to a week well-lived and to a God who isn't capable of authoring otherwise. We sometimes think that he does … author otherwise. When pain, hardship, heartache and questions are our requirement, it's difficult to reason the good of God.
I understand. Life has afforded me a few occasions for arriving at that conclusion. But life and the pursuit of all things sacred have also afforded me something else.
A growing understanding and knowledge of God.
For every comprehension that eludes me, for every question that surfaces in my heart to challenge the integrity and goodness of the God whom I call Father, there is an overriding and overwhelming anchor that pushes my thoughts through to the other side of my confusion.
Faith and the certainty of all things therein.
That is where my conclusion lies. In the unseen and unimaginable wealth of a God who is willing to sustain my breath a day longer in hopes that I will arrive at a declaration concerning his incomparable goodness. Regardless of the mitigating factors that collect and gather to beg my thoughts in another direction, God is after my acknowledging him for his goodness.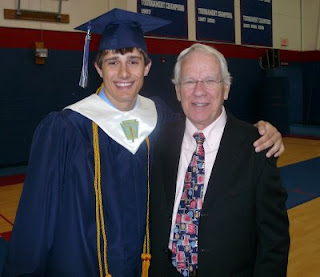 Some days, like today, it's an easy reach … an easy write … an easy prayer of thanks. Some days, not so much. Perhaps for many of you, there's been nothing easy about this day. I've heard from a few of you. I want you to know that I walk with you. I covenant with you in prayer for some easy and some identifiable good to work its way onto the scene of your life. But just because we don't always see God's good doesn't mean that it has been diminished because of our difficult.
This faulty theology cannot stand up to the truth of who our Father IS. We can spend a lifetime blaming him, labeling him, squeezing him into a box that "fits" our need to have everything make sense, but at the end of the day … at the end of this life … no seemingly justifiable scrutiny on our part will keep God from being good. He simply and profoundly cannot help himself.
Good is what God IS. Good is what God does. God's good is what woke you up this morning. God's good is what will safely see you through another night's rest. God's good cannot be fully explained nor can it be completely measured. Still and yet, we get the privilege of trying. And for me, today, it was an easy find.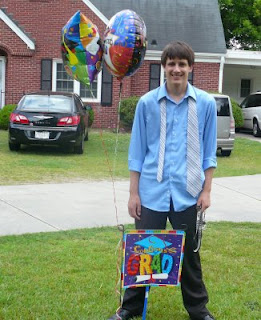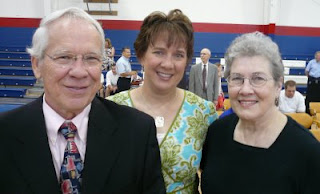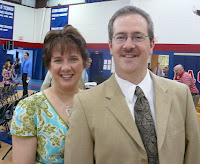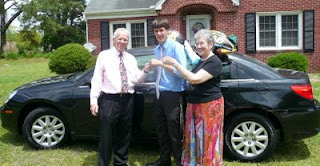 Today was about as good as I imagine an earthly good to be. Tomorrow holds a good all its own. When I get there, I pray for the willing eyes to vision its unfolding and the expectant heart to receive it all the more. I earnestly and sincerely desire the same for you. Would that we all could get to the end our week with the overriding and truthful conclusion that our God is good and worthy of all our praise.
Sing him well in your Sabbath tomorrow. From my pew, I'll be listening for your voice alongside mine.
So shall he. So shall he.