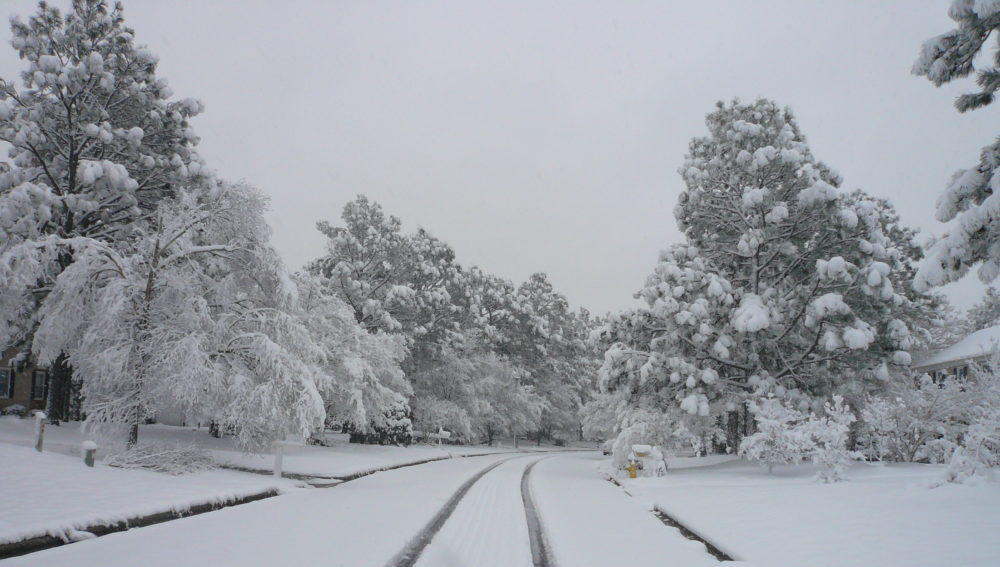 I pulled my jacket tighter around me while out for a walk this afternoon.
It's cold outside. Last week, it was seventy degrees. Today? Somewhere in the upper 40's. Not too bad if the wind wasn't blowing, but it was. I thought I was adequately prepared, but I wasn't. And so, I pulled my jacket tighter around me, dug my hands a little deeper into my pockets, and cursed the winter for catching me by surprise.
As it goes with the weather, so it goes with my heart.
It's cold inside. The wind is blowing, and I am not adequately prepared for winter's arrival.
Death has reared its ugly witness… again, claiming the earthly tenure of my precious friend, Juliana. She had a heart transplant three weeks ago. On Tuesday, she had a massive stroke. On Wednesday, she died, and none of us were prepared for her departure.
It wasn't supposed to be this way. She was supposed to live long enough to raise her five-year-old twin sons and to grow old with her beloved, Patrick. Instead she went home to Jesus, and she took a part of our hearts with her. We are the ones in mourning, not her. We are the ones left behind to hold and to manage an eternal ache that shouts, "This should not be; not yet."
To love is a great thing. To grieve, a direct reflection of that love. I just wish that love didn't have to hurt so much. I just wish that I could take the pain away for all of us. I just wish that God would peel back the heavens long enough for us to see Juliana there, dancing with her infant daughter, knowing that one day soon, their steps will be ours. Their joy, ours. Their peace, ours. Their forever, ours.
But God keeps a few secrets… keeps the heavens hidden because he knows that should we catch a glimpse of glory, we would no longer need our lives here. We'd only want to be there, with Him. With her. With all the other saints gathered together around the throne. A peek into glory wouldn't be enough to satisfy the soul cravings within.
To see that and then to stay here? Well, I don't think we'd ever recover.
And so, we live with the mystery. We pull our jackets tighter around us and do our best to block our hearts from the howling wind. We curse the winter for catching us by surprise. And we think about home. It's warmth. It's shelter. It's protection. About how long it will take us to get there. About how many more deliberate steps of faith will be required of us before we see the welcome mat and the faces of loved ones who are glad to see that we've made it home safely.
Yes, it's cold today. Winter has paid us a visit. I can't see Spring. I can only imagine it. It won't be long in coming, but for now, right now, I pull my jacket tighter around me and keep walking forward. I cast my eyes to the horizon, searching for any signs of home. And I look down at my bracelet, and I read those two words that I've promised to remember for 2012.
And I keep moving, even on a winter day.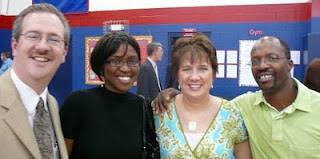 May God keep us all focused forward and forever tethered to our forever. And may he grant each one of us enough hope, comfort, certainty, and peace for the journey ahead.
~elaine