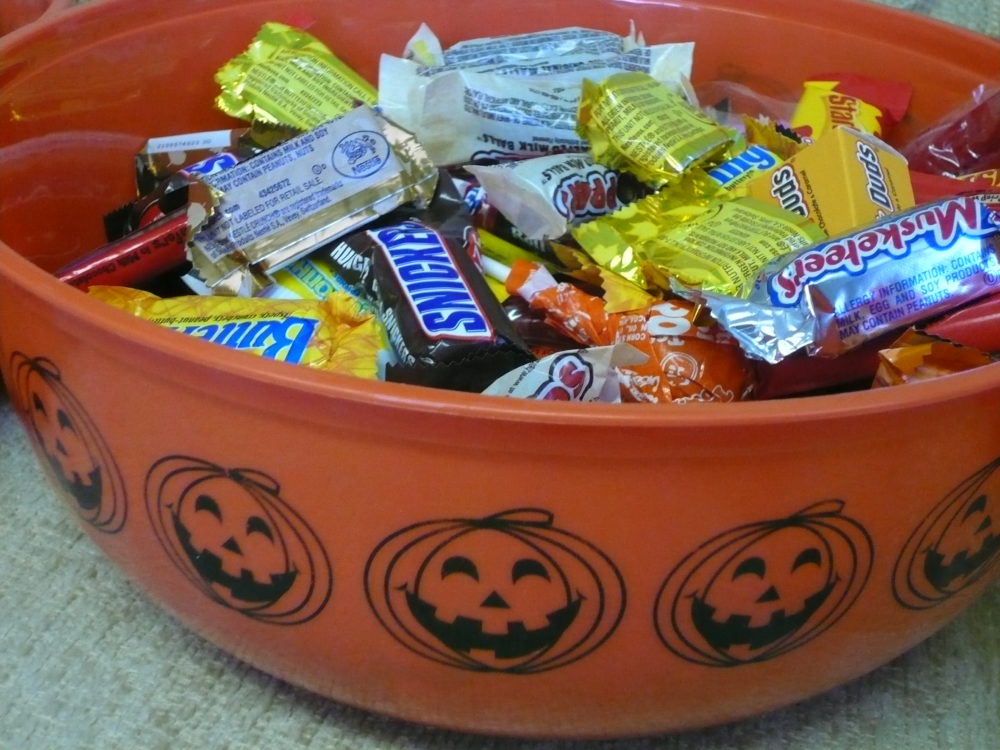 People.
It all comes back around to people, at least it should. When we speak of ministry outreach and harvesting the fields, we're talking about people—men, women, and children created in the image of God and deserving of the good news of the kingdom. When we put our focus elsewhere . . . on growing our numbers, our influence, and our bank accounts, then we've missed the mark.
Yes, we need the bean counters and the fiscally gifted to take us forward in our efforts to fulfill our responsibilities to the kingdom of God, but without a vision to anchor our well-intentioned purposes, people perish. They die never knowing that they could have had a share in the kingdom inheritance . . . that eternal peace, certain hope, good grace, and unconditional love were meant for them.
We are the bringers of God's eternity to this world, the carriers of an extraordinary kingdom. Because of Jesus Christ, we are his righteous reconcilers, the blood-bought bounty of Calvary. Accordingly, we cannot allow the vision to perish. We must press on and push forward with the message of priceless redemption. Without the message, then all of our efforts at reaching the lost vanish; they remain hidden and buried beneath the left-over scraps of a really good program or a well-planned event.
I don't want God's message to be lost on the people who gather around me; I want the message to be evident within me. I don't want to get so tangled up in the planning and the particulars of ministry that I miss the pulse of Jesus pounding loudly through his people. If I cannot see him there, in their faces and through their eyes, then I've missed an eternal opportunity. I leave the fields empty-handed with nothing more to show for a day's hard laboring than a pocket full of lint and a head full of confusion.
How could it have been more? Why doesn't good programming always result in great ministry? How do we bridge the gap, sew it altogether so that one leads to the other . . . so that both—good programming and great ministry—are the norm, not the exception?
This is where I am today after a wonderfully, successful, on-paper ministry event that took place at our church this past weekend. By all accounts, it was a win. Everyone had fun, and everyone went home with enough candy to last until Valentine's Day. And while there is some satisfaction in my spirit for a job well-done, there is also an ache that cannot be tempered by chocolate or left-over cupcakes.
There is pain inside of me that wells over into tears. They drop into my lap, because I don't know if it was enough, this sharing of candy and cupcakes. Yes, I am certain that seeds were planted and that I'm not always given the benefit of holding fruitfulness first-hand; time will bear out the witness of this ministry event, and I am certain there is more to the story than meets the eye.
But in this moment, I feel the heaviness of the greater good and of wanting to do more for Jesus. I want to love more and extend the reach of eternity to the hearts of the people I meet. No more games; no more fluff; no more pretending it's all enough. My all will never be enough if it stops short of realizing that people are not the means to an end but, rather, that they are the end. People are the final product and sum total of God's creative genius, and he never intended for them to miss out on his eternity.
Today, I pray that God will awaken all of us from our spiritual slumber, burn his message of redemption into our awareness, and enflame our spirits for the greater, most excellent work of kingdom building. It begins and ends with people. They are his agenda for us.
Look around you, friends. Who's near? Who's close? Who's waiting for the reach of grace? Reach forward, reach further, reach always in the mighty name and love of Jesus Christ. It's the best you can do. As always . . .
Peace for the journey,