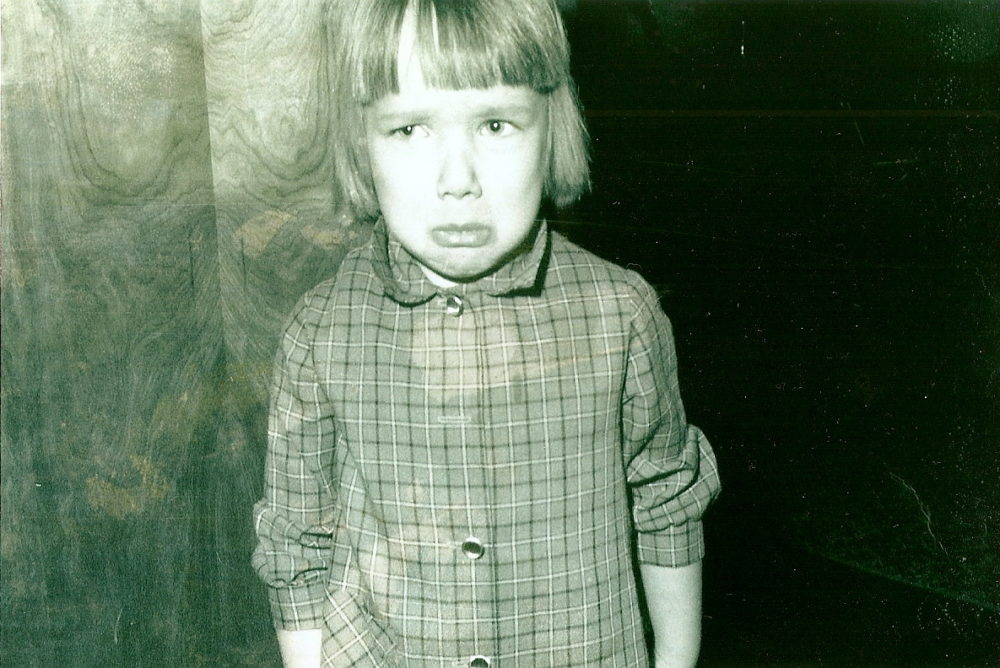 Six years is a long time to hold on to a dream. Really, I've been dreaming the dream much longer than that. Some dreams initiate in childhood when minds are less cluttered, less bothered, and more willing to believe that it could easily and actually happen—the fruition of one's dreams. At the age of three, maybe four I stood on Beulah Riddle's front porch in Hartsville, IN, dreaming some dreams and forming some words.
"Beulah, I wrote a song. Want to hear it? It goes like this . . ."
I don't remember the song or the words. I don't even remember it being a dream at that point. I just remember the memory, singing some phrases and feeling Beulah's pleasure. Perhaps this was my first foray into the publishing world . . . stringing words together to sing a song, to tell a story, to entreat an audience. It would be a while before I could spell those words and scribble them on paper, but maybe the dream started there, on her front porch.
It hasn't left me—my desire to tell my story. But that dream has morphed over the years, been shaped by the harsh realities of the publishing industry. Not everyone appreciates my songs like Beulah did. Not everyone is willing to take a chance on my words. I've spent the last six years actively trying to get someone's attention, trying to make it past the front porch of traditional publishing.
It hasn't worked, at least according to the large folder of rejection letters I've collected over the years. I've made it to the porch a time or two, even gone so far as to sing a few lines of my song to some well-known publishers. But no one ever sticks around for the benediction. They have their reasons. I've heard them all. But none of them feels reasonable to me. Reasons (whether valid or not), don't change the fact that when rejection arrives, rejection cuts into the dream . . . whittles away at passion and pulse.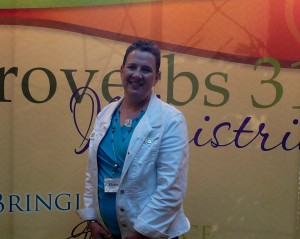 I know this one. Past rejections regarding my written words have scarred me, not silenced me but wounded me enough to strengthen my resolve and my decisions for how I want to handle my stories going forward. I carried both my writing scars and my cancer's scars with me when I attended a writer's conference last summer, just days after completing my latest manuscript. I also carried this resolution: a publisher's reluctance to take a risk on me won't wound me as deeply this go around. If they didn't want my story, then I would find a way to get my story to readers. Holding this confidence in my heart freed me to be me, to say what I needed to say during the five publisher appointments I snagged during the conference.
My pitches (a.k.a. making your book irresistible to publishers) weren't perfect; far from it. I blubbered my way through each fifteen minute time slot. In the end, four of the five publishers took my proposal back to their publishing houses. A year later, I've yet to hear back from two of them; I almost made it past the front porch with the other two, but in the end, my words received a "thanks, but no thanks"—some kind of mumbling about how cancer doesn't sell. And I felt the cut, once again. And then I heard these words from my son one October afternoon when my sorrow spilled over on to him (turn up the volume; Jadon used his inside voice on this one):
I did get back up from my wounding, brushed myself off, and found the one idea that worked for me. With the willing and prayerful consent of my husband, we forged ahead to publish the book ourselves, not unlike what I did with my first book. It's been no small thing; it's been a huge undertaking. There have been obstacles, frustrations, and a more than few reasons to find my knees along the way. But as we round the corner toward home, I'm thinking that the end result will be worth the struggle to get there. I've paid a high price to write this story, both with my flesh and with my bank account. I'll never get a full return on this investment (at least when measured by industry standards), but I'm counting on something greater . . .
A lasting legacy. A living witness. A personal investment into the lives of those Beulahs who are willing to sit on the front porch with me and listen to my song. If I can give them the words that God has graciously given to me . . . if I can give them to you, then my story, as well as my faith, move forward. In the end, what else matters?
The world doesn't get the final word on our dreams, friends. God does, and word has it, his front porch is big enough and sturdy enough to cradle them all.
"Beulah, I wrote a song. Want to hear it? It goes like this . . ."
Peace for the journey,


What dreams do you hold in your heart? Who are your "Beulahs"–the ones who've championed your story, your dreams? I'd love to hear your witness from the front porch today.