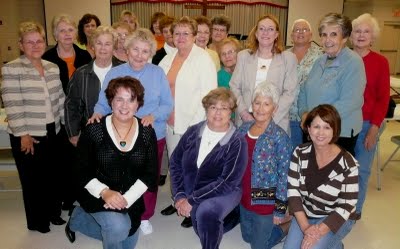 We've just put God's punctuation mark on our fall Bible study. I thought you'd like to see some of the sweet faces that shared the last seven weeks with me. Truly, they are more than I deserve–God's gift to me in this season of my life. As we leave the "wilderness," we do so knowing that we leave with God's peace and blessing and promise to walk the next steps with us.
It's my joy to do "real" life with these sisters, face-to-face. I look forward to a spring's reconvening of the saints. Same time; same place; same fellowship; same God! Keep to it sisters. I love you!
PS: Don't forget about Heidi's "candle in the dark" giveaway. Click here to visit and to bless a missionary.
You might also like: