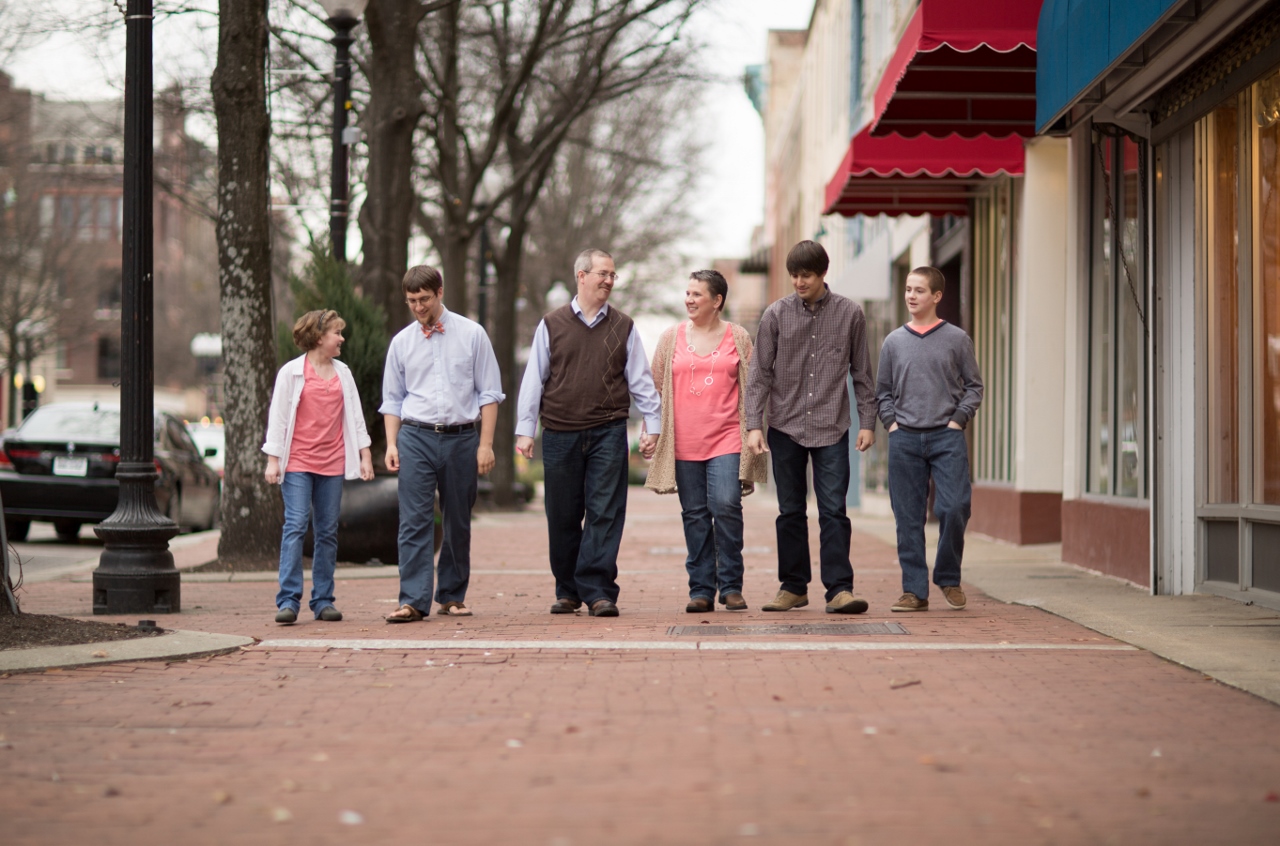 "Blessed are those whose strength is in you, who have set their hearts on pilgrimage." –Psalm 84:5
Her heart spilled over into mine as I read the struggle in her words. Another pastor's wife, just like me, living the itinerant lifestyle—a nomadic calling of sorts, requiring that the tent pegs remain pliable and the baggage minimal. She asked me if I ever felt "stretched and thinned" by it all, ever really felt settled in my spirit about the ministry road and my calling to stand jointly alongside my husband as a harbinger of the kingdom of God.
Stretched and thinned. An apt description for those (not just pastors and their families) who pick up the Gospel torch and who covenant with the Creator to carry it forward. Stretching and thinning is part of our trajectory of faith. From "strength to strength" with the line in between tethered to tomorrow's promise while being restrained by yesterday's productivity. A sacred tension between our future and our history and, if not carefully protected by perspective, a rip or two in the fabric of our souls.
Yes . . . stretched and thinned, even unsettled at times. This is where I've been in recent days, standing next to the man I love with one hand clasped around his and the other hand loosening the tent pegs at my feet. The last time I felt this kind of pull was three years ago when we moved to our present location. The road to arrive here was a bumpy one, and my heart was torn in two at the thought of having to start all over again.
Today, my heart feels the same, a difficult tug between all that's been and all that will be. Stretching and thinning, desperately trying to keep in step with the Spirit and with the preacher-man whom the Father has so generously given to me for this life. Together, we've set our hearts on pilgrimage, knowing that the time has come for us to move forward in faith. In June, we'll make our trek southward to a small community just north of the South Carolina state line.
I don't imagine it will come as easily as I would like for it to, and I've long since given up trying to forecast the future. I can only live the stretching and thinning of this day and commit my forward movement to God's forwarding grace. He will see to my next steps, and he's too thorough with my sanctification to leave one stone unturned or untouched by his refining love.
Oh friends, would you pray for us, all six of us? We're all being stretched and thinned by God's good pleasure and because of his strong desire to move us further along in our perfection. But along the way and as we go, it's good to know that we have friends who partner with us in the advancing of God's kingdom through prayer. If you're so inclined, we covet your prayers for:
a collective faith unafraid to move forward;
a resolute-passionate spirit to get the job done;
an unbridled, heavenly joy to keep us company as we walk it out.
If I'm going to be stretched and thinned let it be so for the glory and renown of my faithful God who has yet to waste a single, surrendered moment of my life. He'll work with what he gets, and today I'm putting my all back into his hands.
Peace for the journey, ye pilgrims of grace. I'm so blessed to have you partner alongside my heart as we all move onward and upward to take hold of all of that for which Christ Jesus has taken hold of us. I love you dearly.


PS: Photo credit – KCC Photography, Fayetteville's finest photographer!
You might also like: