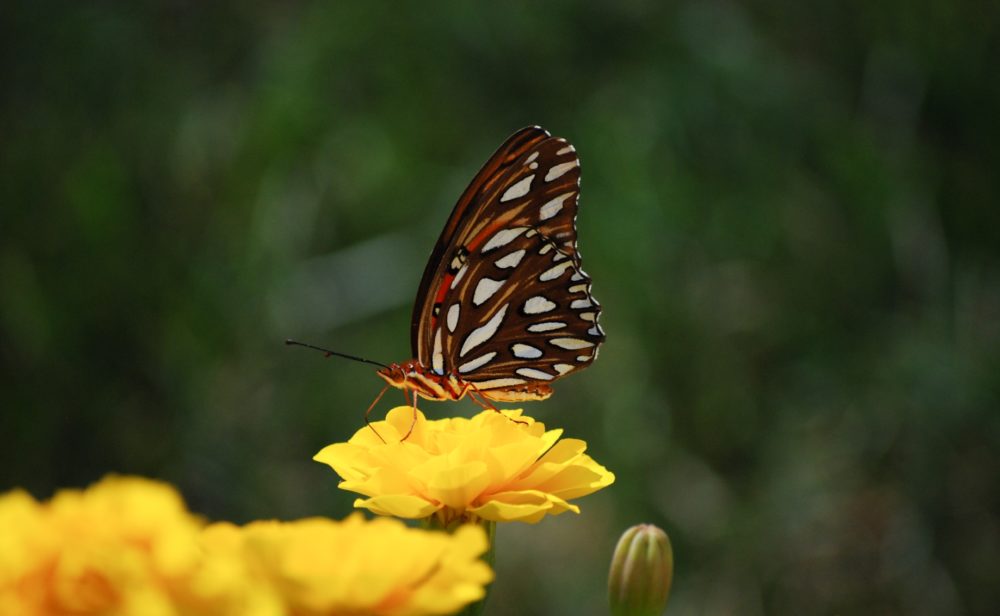 I'm a woman in need of connection… a person who needs people. It matters not the number of people. What matters is presence… what my friend, Alicia Chole, would say "the present of presence." We give big when we give ourselves to someone else, for the giving of self doesn't come without price. It sometimes costs us a great deal. Mostly it's a "good great" or we wouldn't abide the connection. With the giving of self, we get something in return.
We live relationship.
I love relationships. I have many of them. Some deep; some less entrenched, but all of them meaningful to me for multiple reasons. Some of the sweetest ones I've known in recent days have been the relationships I share with you, my readers. It seems odd to outsiders that we share deep connections, but if they (the outsiders) were really in then they'd "get it." It doesn't much matter to me if they "get us;" what matters to me is that I "get you." You are kind, generous, considerate, and real. Many of us have shared a friendship for nearly three years; some of you are newer to my world. Regardless of our tenure together, I shudder to think of how I would be faring right now without your constant love and support for me in this season. I know we can't be all things to all people, especially people we've never met face-to-face, but your friendship has proved genuine to me time and again, and it has been, yet, another undeserved grace from our Father.
Along these lines, blogging allows us many beautiful ways to stay connected with one another. Got an interest? Chances are someone is blogging about it… cooking, decorating, photography, book reviews, Bible studies, educational links, health links, and the like. Blogging provides a menu for even the pickiest and hungriest of readers. Oh, that I could take it all in! Being a relational creature makes it all the more difficult for me to choose where to spend some of my time.
But I have… chosen a few interests for this season. One is participating in Leah's on-line Bible study From the Trash Pile to the Treasure Chest. Another is readying my heart for Mariel's new Bible study Knowing God Through His Names. Still another is signing up for Melanie's 21 Meditations and Motivations to Get You Moving.
See what I mean? I'm a joiner; not because I need another thing to do, but rather because with the joining I know that…
1. The doing will be good for me.
2. I get to do the doing with some wonderful people.
Heart health all around, thereby living out (at least in part) my responsibility as it pertains to my being the living temple of the living God.
As I've said before in recent posts, these past months have been some of the loneliest of my life. Being sick and getting well sometimes live in isolation from other people. I get that reality, and most days, I'm fine with that, because when I'm feeling less than I don't need a party to validate that feeling. Less is an event all its own with little need of further festivities… just ask the suffering soul. Still and yet, even the suffering soul needs connection. Needs a place to belong. To fit. To call home. To be safely loved and, in return, to love back.
And while I'm sorely lacking this kind of "fit" in my face-to-face connections with others in my physical community, I find that fit with some of you—the present of your presence in my life. And I want you to know how beautiful a gift you are to me. I thank God upon my every remembrance of you, because you are the sustaining witness of heaven in my life. You may not think your words worthy of consideration… may not think your prayers as getting any further than the ceiling above you, but I'm living proof that every word you've spoken on my behalf, every prayer you've uttered has been an integral part of my pressing through these last five months.
The connection we share here matters, not just to me, but to our Father. We live sacred relationship in this place; it is but a dress rehearsal for what is to come. I feel so honored to share the road with you. You are some of God's best children, and I simply wanted to say so. What we do here is real to me; not just fluff and filler but the getting-down-to-what-really-matters kind of stuff. Heaven knows what will be counted in our favor because of the intentional investment we've made along these lines.
Keep investing in one another, friends; keep sowing relational seed, and see if our Father isn't faithful to grow a beautiful offering of friendship. I hold some of those blooms in my heart this day: they fill my senses with the fragrance of God's good grace and willing love for me. What a beautiful place to call home. As always…
Peace for the journey,
~elaine
PS: For a chance to win a copy of Mariel's new study, Knowing God Through His Names, leave a comment with this post. I can't wait to dive into the treasure of her words regarding the Word!